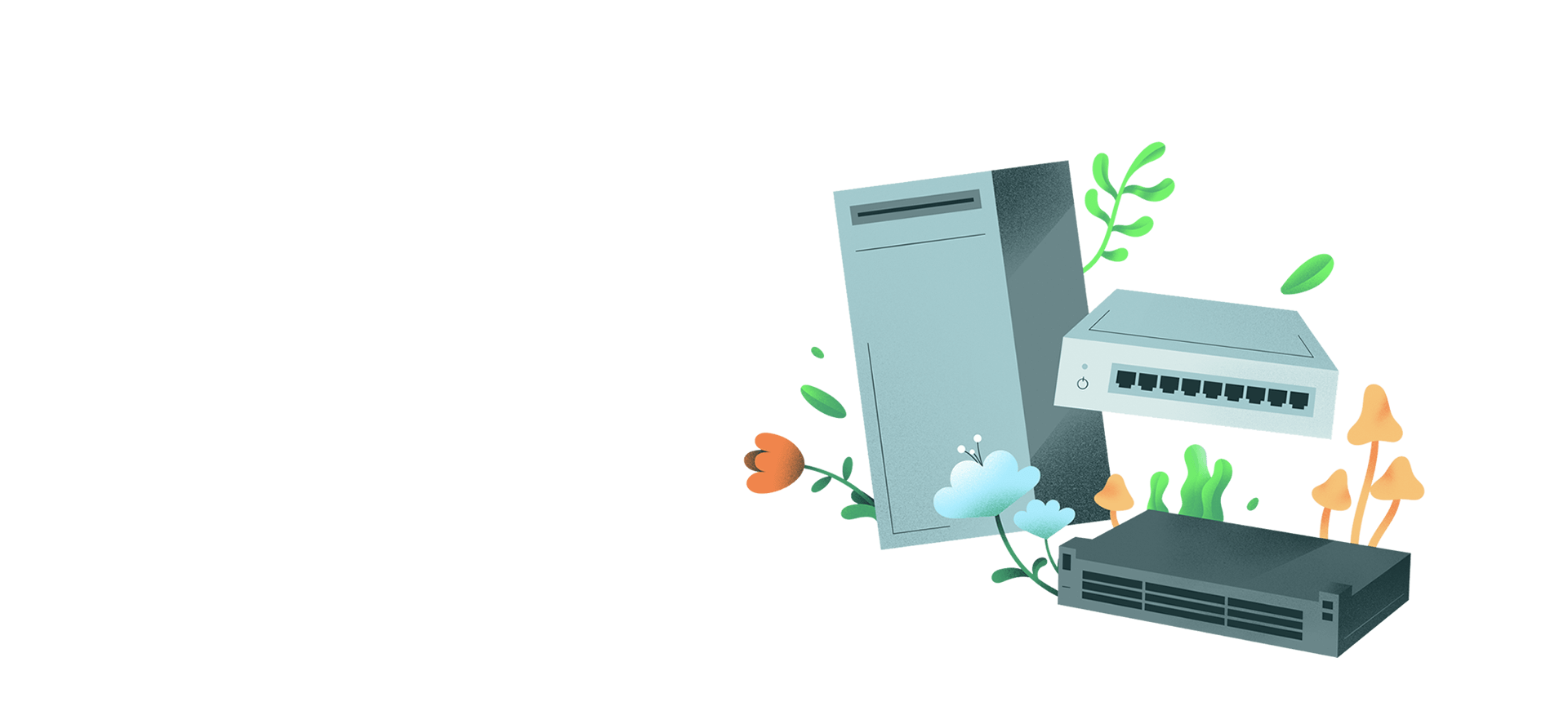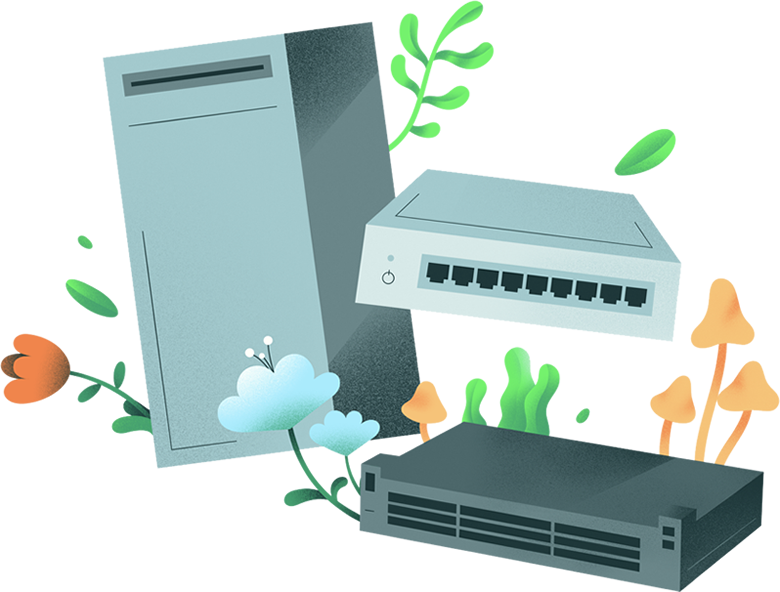 I want to

Buy
Second-hand is the new new.
Refurbished hardware is every bit as good as new hardware. Better even: with refurbished technology, you're conserving valuable resources and saving a lot of money and CO₂.

Guarantee
We provide a one-year guarantee on refurbished
hardware and even a 10-year guarantee on
refurbished network hardware.

Consulting
We provide support and advice for
networks with refurbished hardware.

Service
We'll also support you after you've bought
your hardware and can provide numerous
IT services.
We can offer you the same
product – in green
Invest in top performance hardware – sustainably. We sell refurbished hardware from premium manufacturers – whether network technology, servers and storage, or client hardware.


Guaranteed to be sustainable
When you buy client hardware, workplace solutions or server and storage solutions, you'll receive a year's guarantee. We'll even give you a 10-year guarantee for refurbished network hardware. We thoroughly inspect and refurbish all the equipment we sell.
Enquire now via the shop
Because green technology costs less and is so much better for the environment
Used is better – because it's not new. Refurbished hardware means:
Low prices
Less impact on the environment, because nothing new is being manufactured
Fast delivery due to short transport distances
Thanks to the refurbishing process, refurbished products are visually almost identical to new products
The equipment is never dead on arrival because it has already been tested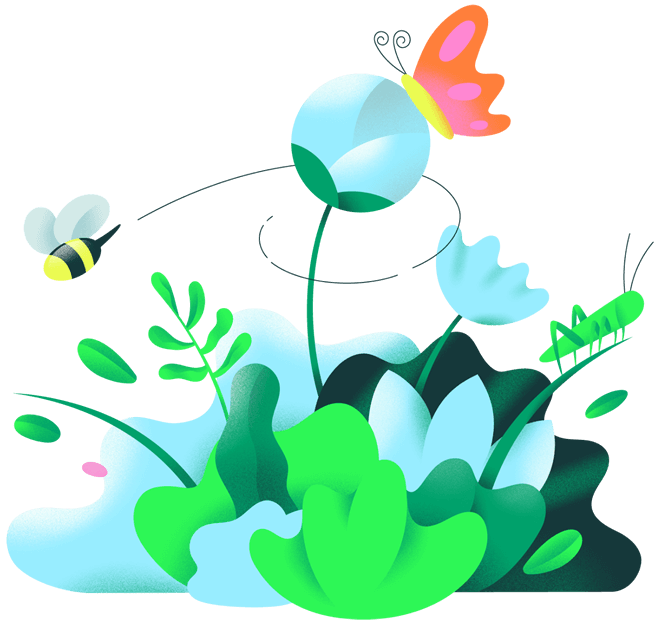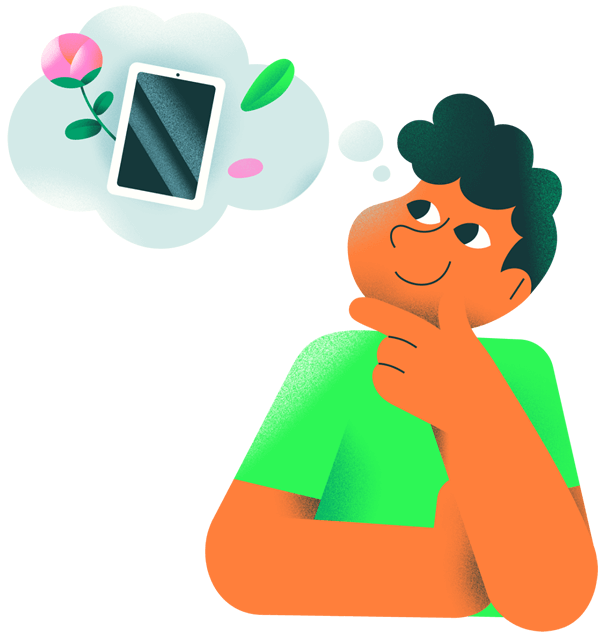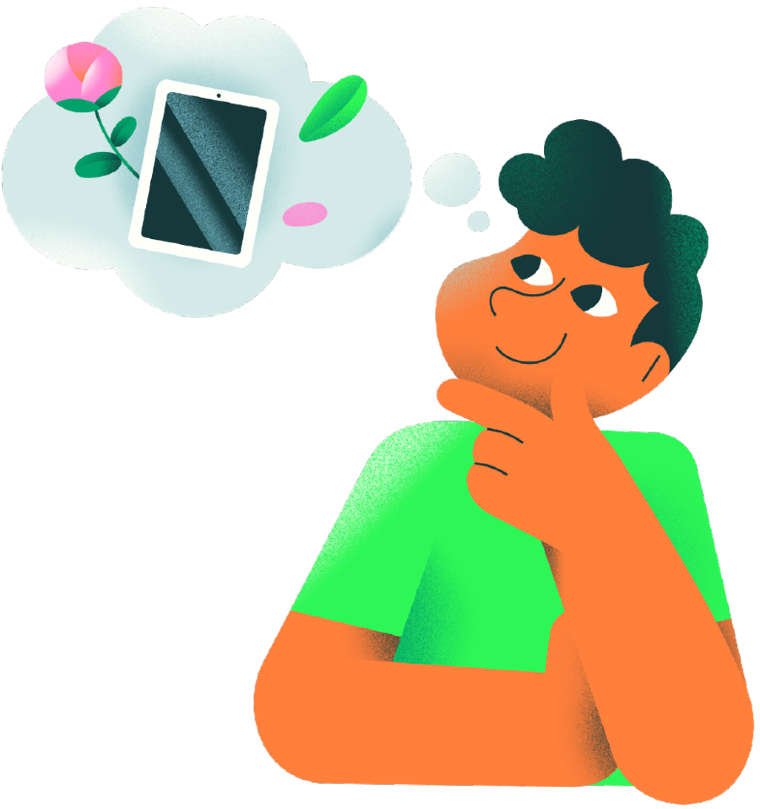 Purchasing hardware:
questions and answers
Is every device available as a refurbished version?
Not every model is available as a refurbished version at all times. Of course, the manufacturer's newest equipment must first be used, for it to be refurbished later and then come back onto the market.
Models which have been on the market for a longer period are very often available as refurbished versions. Refurbished versions of models which manufacturers have officially declared as end of sale can usually still be purchased fairly easily as well.
We'd be happy to try and fulfil all your hardware wishes and organise the equipment for you via our international network. Give us a list of the hardware you need and we'll prepare you a non-binding quote.
I can't find the product I'm looking for in the shop. What can I do?
As we provide hardware independently of the manufacturers, if you wish, we can also organise refurbished hardware which we don't offer via our shop. Contact us any time with a simple list of the hardware you're looking for. We'll take care of your query and search for the relevant product for you, at the best price on the market.
Why should I buy my IT hardware from Green IT Solution?
We have a wealth of expertise, acquired over 20 years of trading new and used hardware, so we have ready-prepared solutions – even for tricky problems.
What's more, we can offer you numerous services which go far beyond just selling equipment. We'll support you throughout your hardware's entire life-cycle and offer diverse services to take the pressure off your IT. Find out more.
I need a large number of units, is that problem?
Just because hardware is refurbished, it certainly doesn't mean that only single items are available. Particularly for popular hardware, we can offer you refurbished products in large quantities. We'd be happy to advise you on the availability of the hardware you're looking for.
Are support contracts available for refurbished hardware?
When you buy refurbished equipment, we'd be happy to agree a support contract with you for hardware replacement. If you wish, we can also check whether the manufacturer's maintenance agreement can be extended.
How does it work with international shipping?
We offer global shipping for your hardware. As international shipping is not without its challenges, we will discuss with you which Incoterms standard is suitable for your delivery and how we can best support you. This depends on the destination country and your local resources.
Can I buy new products too?
In addition to refurbished goods, we're also able to offer you new products via our partners. We'd be happy to advise you on the best option for your network infrastructure.