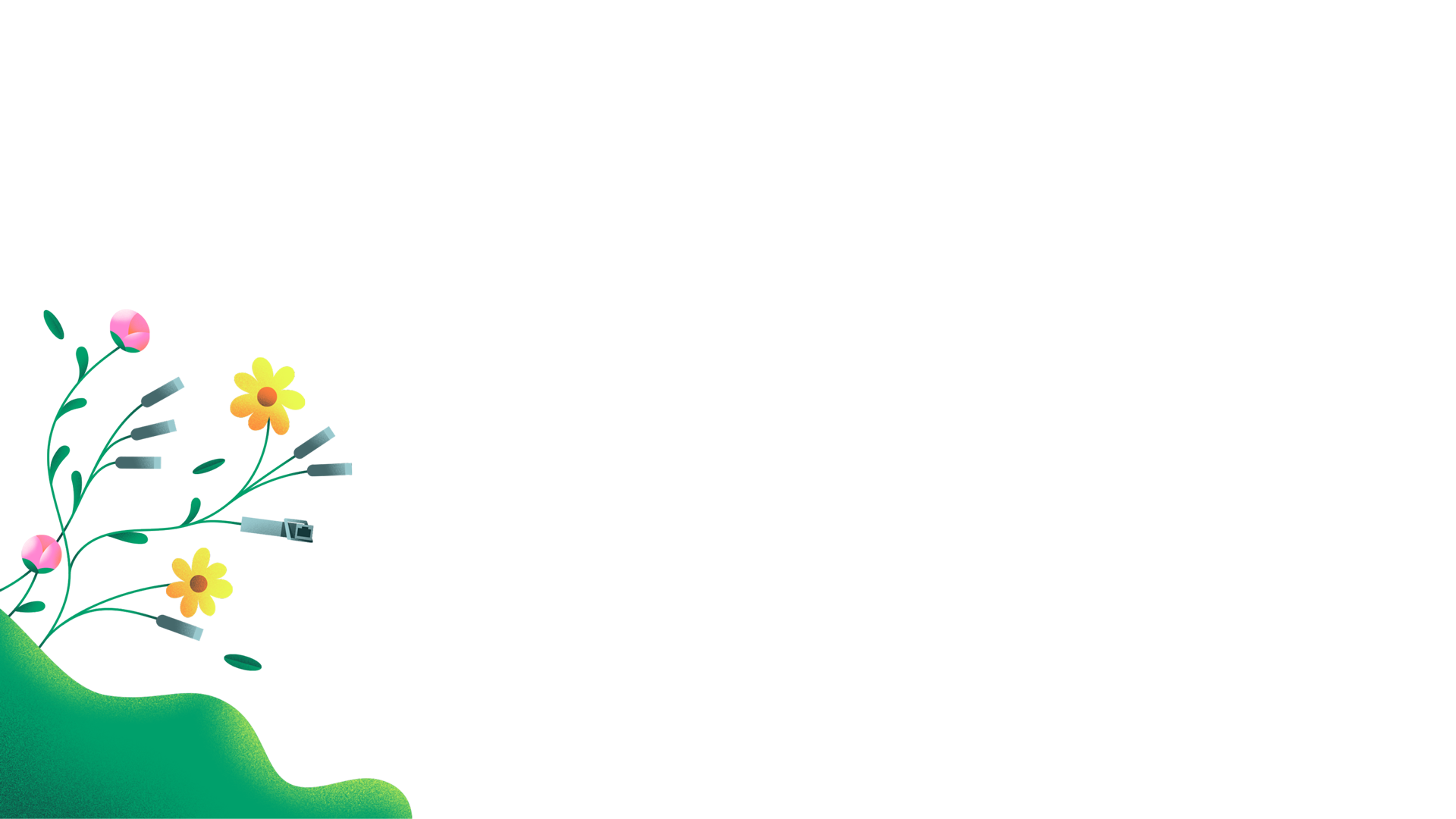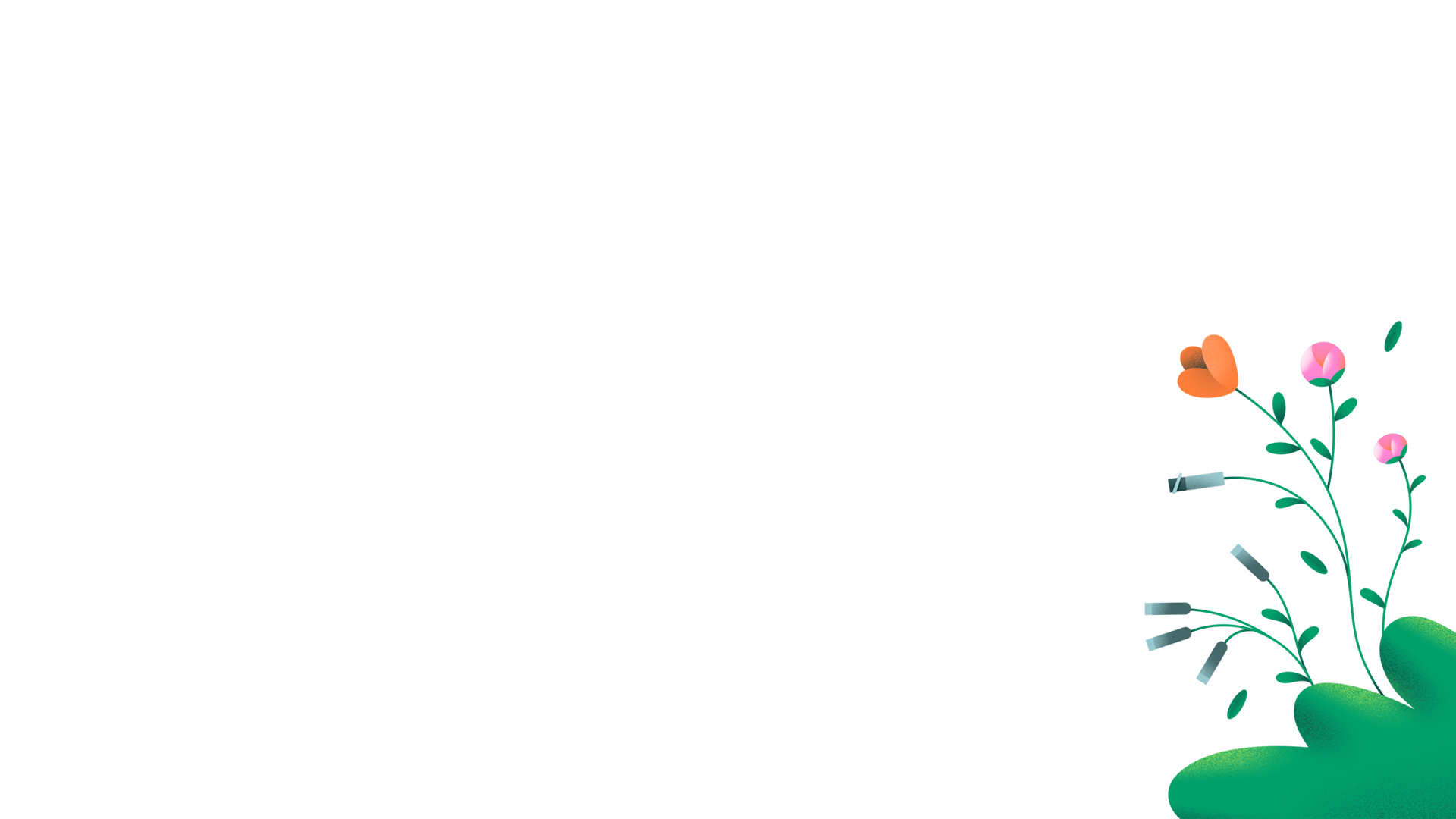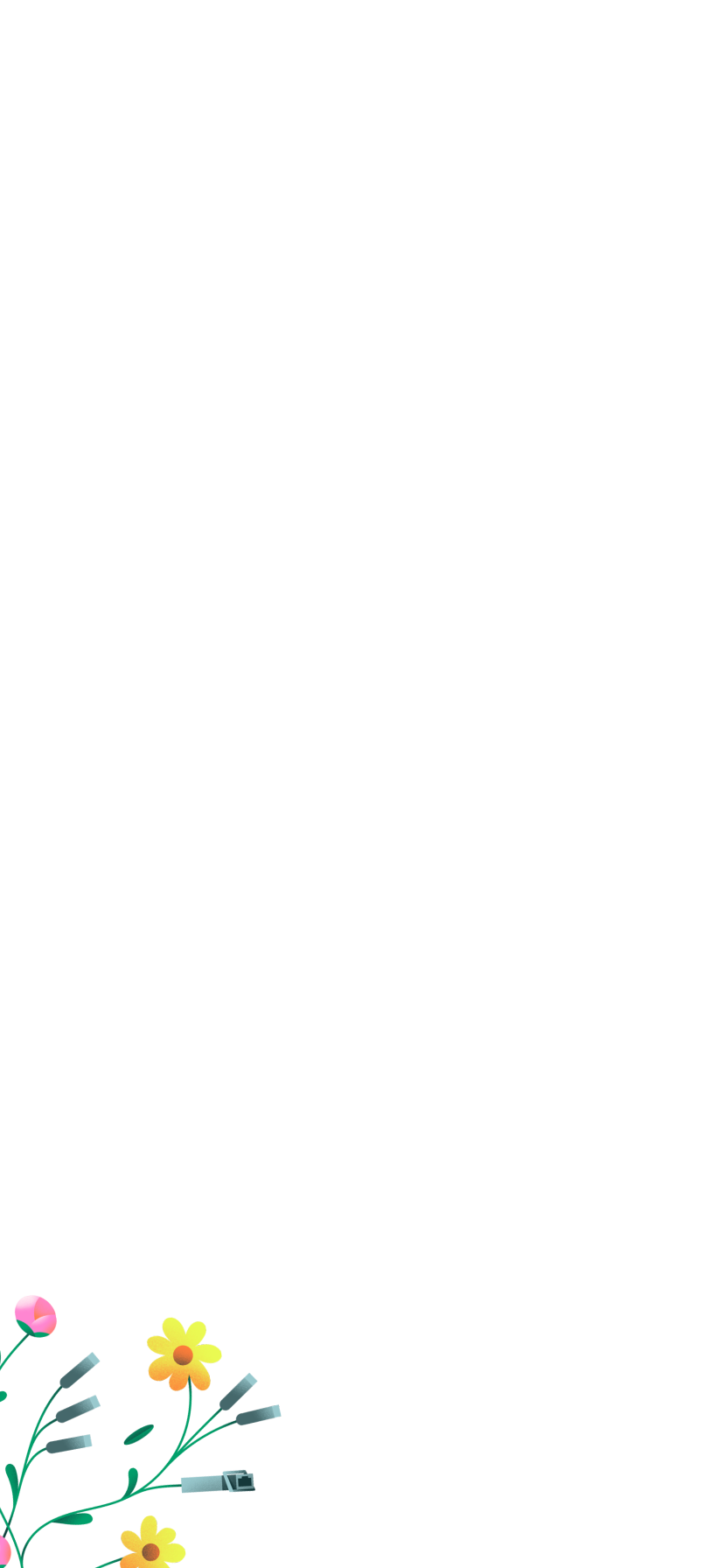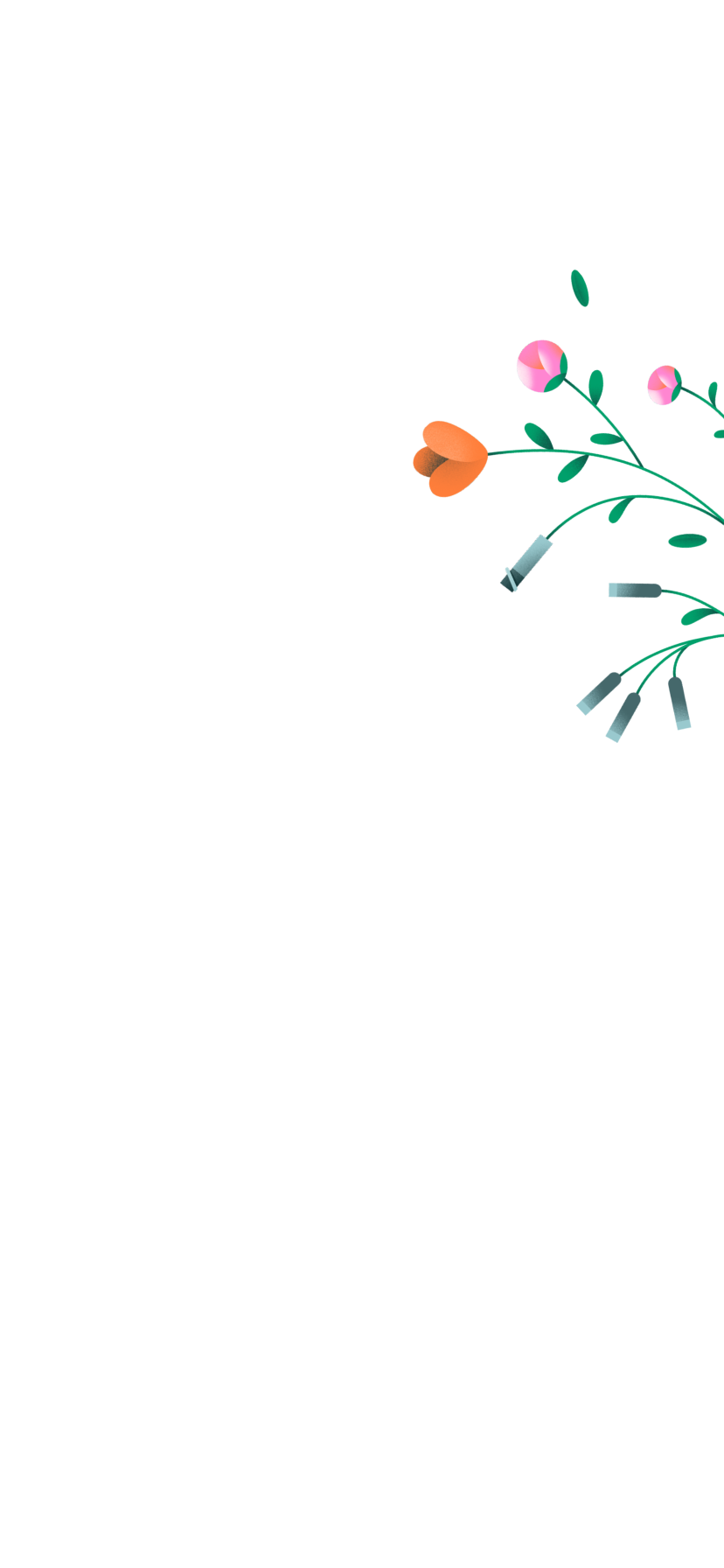 Our services

Have you found that we have the hardware you're looking for? Then you'll need to get hold of the right cables, store spare parts and perhaps work out the best financing concept too. As a 360° service provider, we'd be happy to take on these tasks for you. You can add our services to your order as you need them. We'd be delighted to provide you with in-depth advice on the best ways for us to support you.
Logistics
We'll organise the necessary logistics for your IT hardware professionally – from packaging and transport through to its arrival at the destination. Safety and security are our top priorities.
We can ship your purchases internationally and we'll handle the formalities in the destination country in accordance with Incoterms 2020 DAP and DDP.
By the way: as we have our own drivers and vehicle fleet, if you're selling your hardware to us then we can also offer you tailored logistics services.
Find out more about selling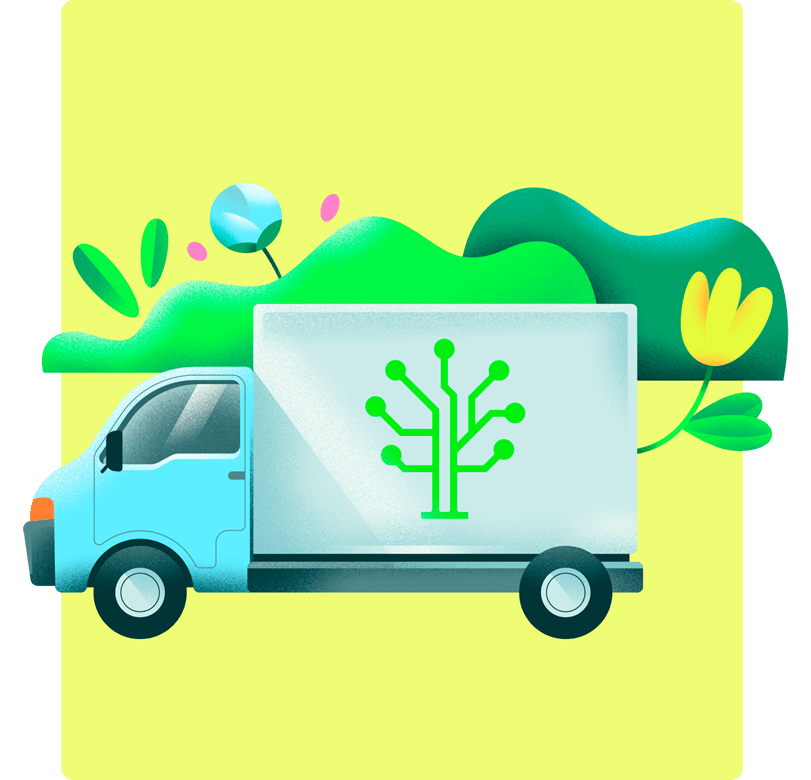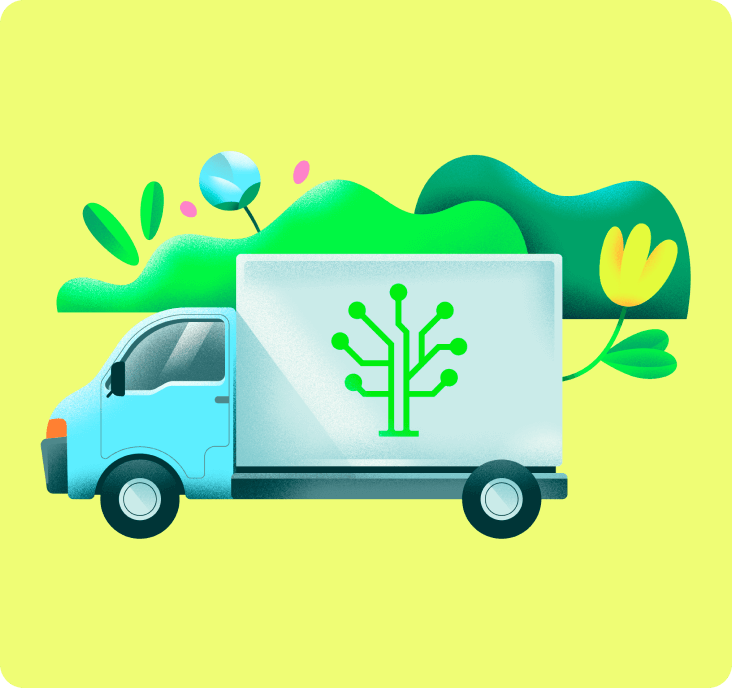 Spares storage
We'd be happy to set up spares storage with the appropriate hardware, as soon as you place your order. Then we can always guarantee delivery of the right equipment, should you wish to extend your system or if the hardware develops a fault.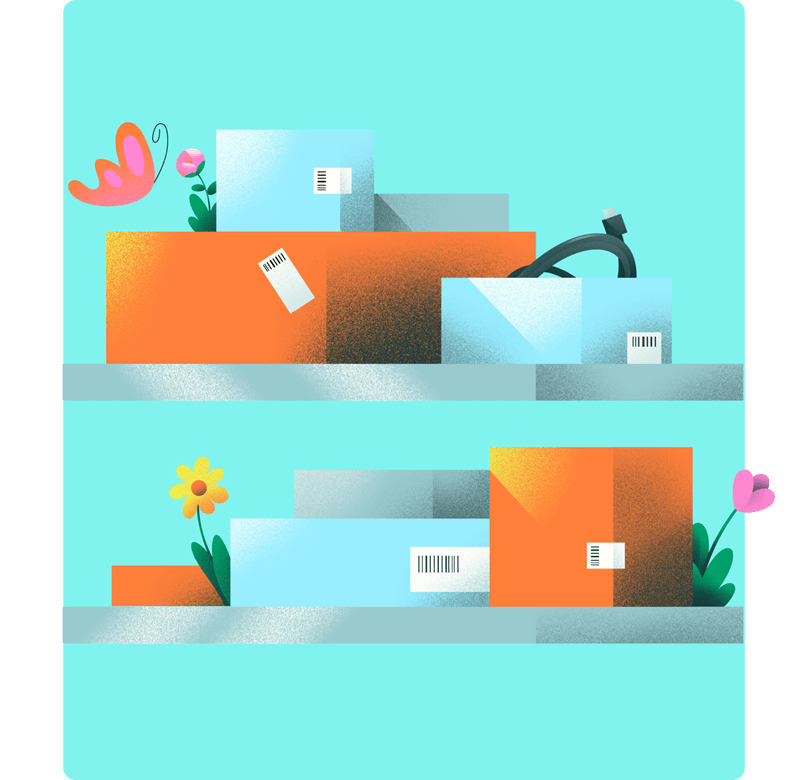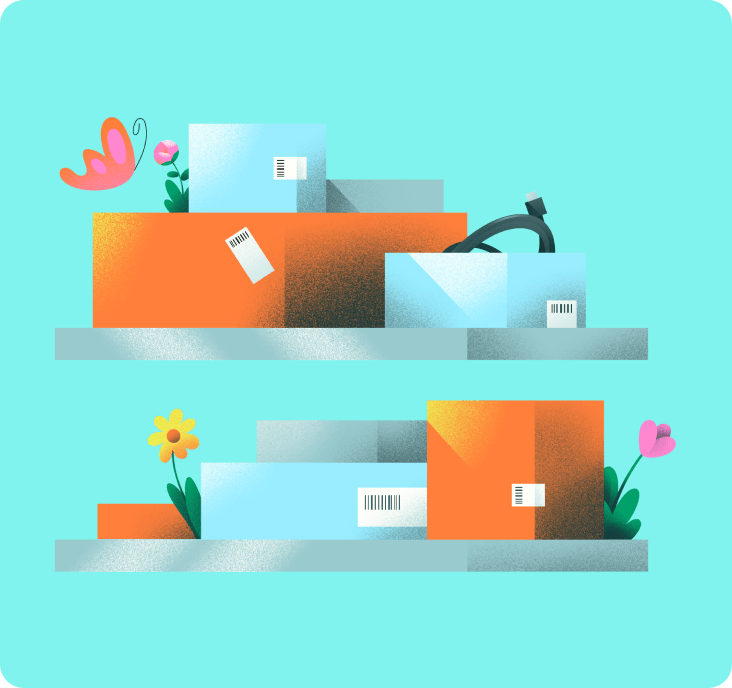 Updates &
installations
We'll install the firmware versions and configurations you need on your hardware, and perform updates. This means your equipment is ready for use straightaway.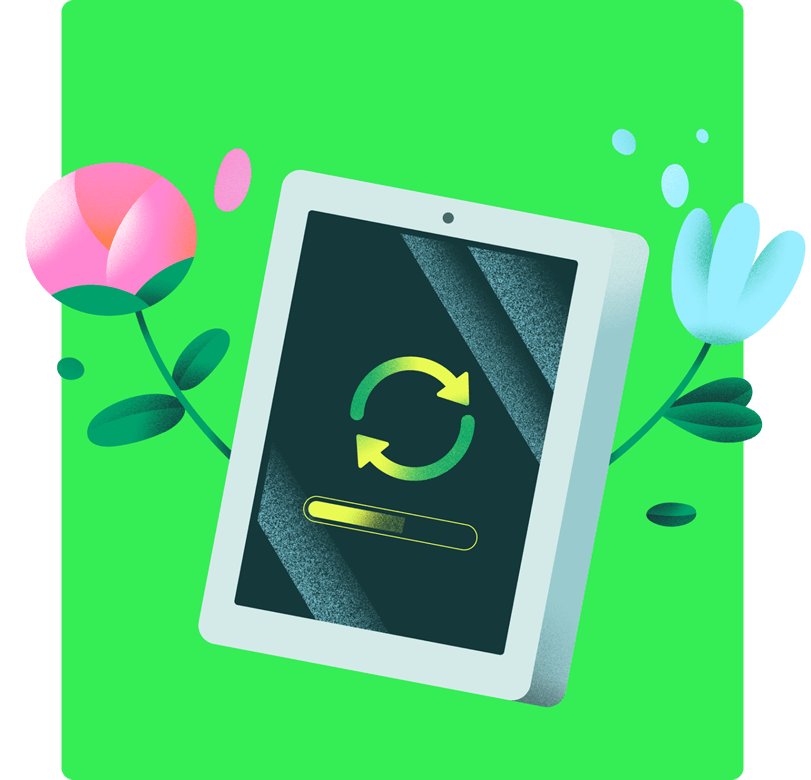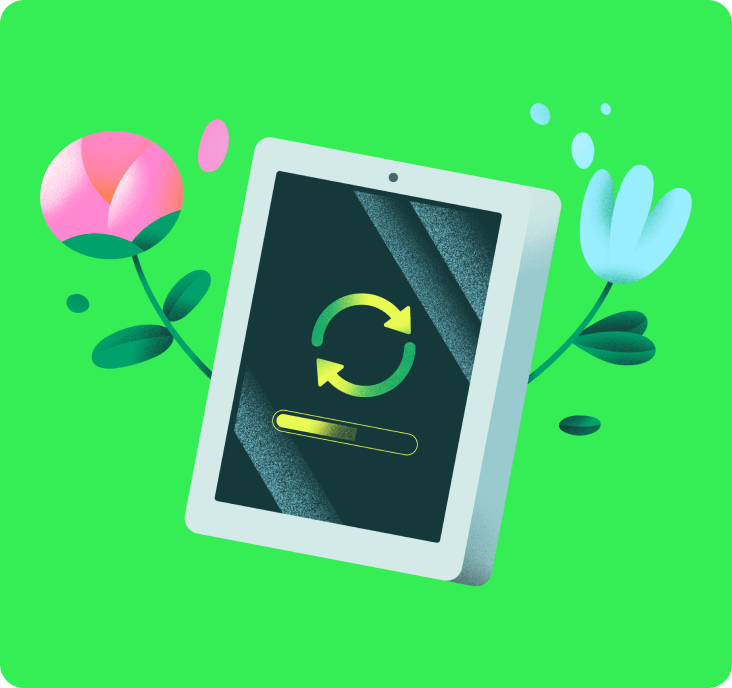 Additional equipment
We're happy to supply the correct cables, modules or antenna for your hardware order. We'll take your individual requirements into account and, at the same time, protect the environment – as we'll only send you the components you actually need.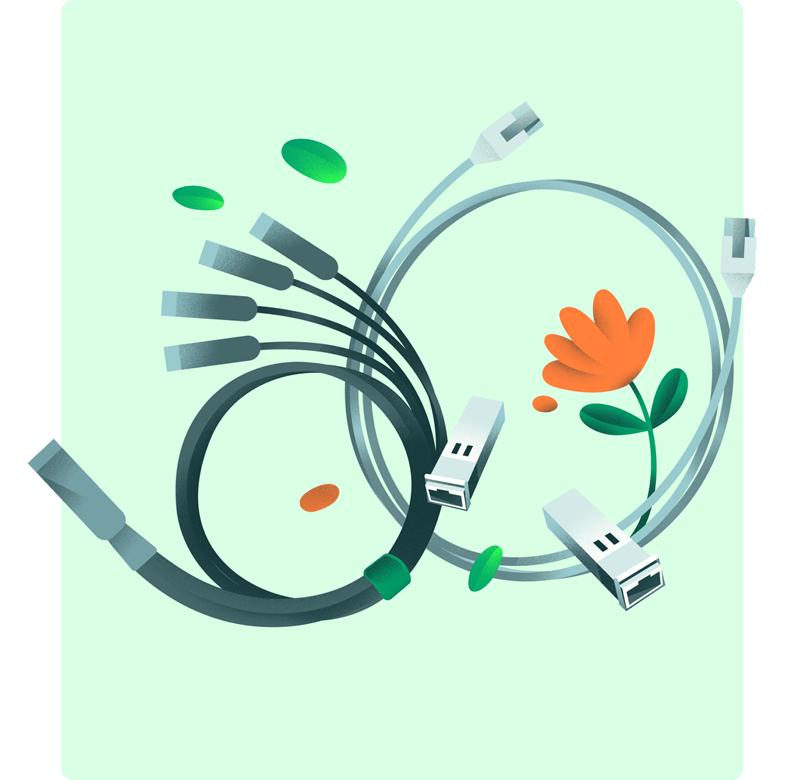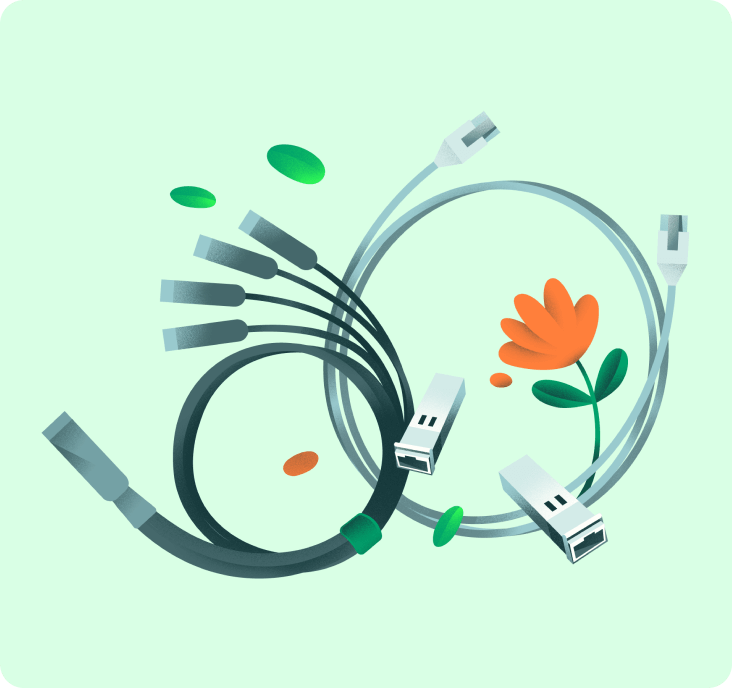 Labelling
We'll help you take an inventory of your hardware and label the items according to your specifications. This way, you'll keep on top of things right from the start.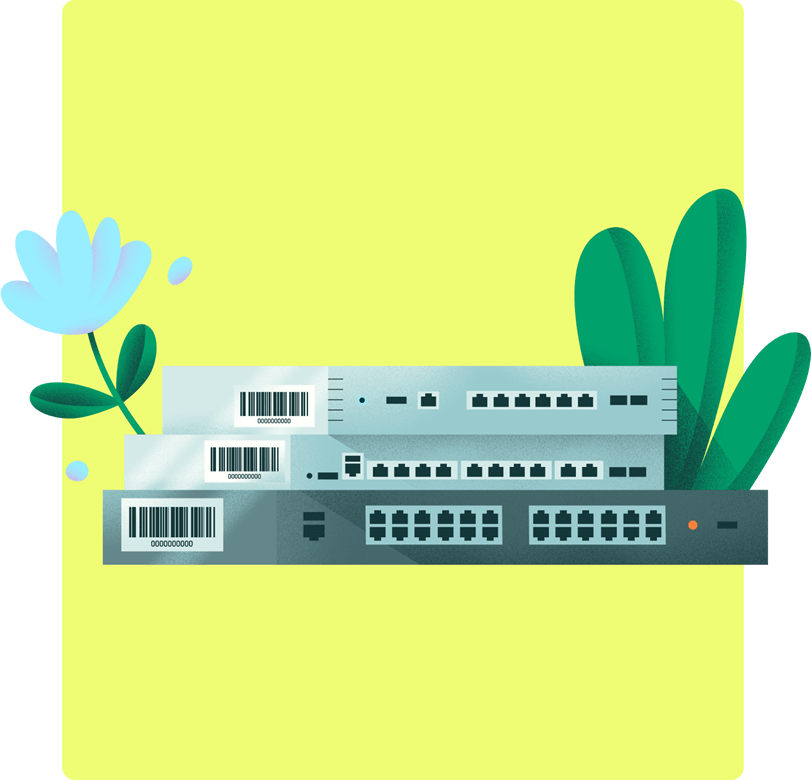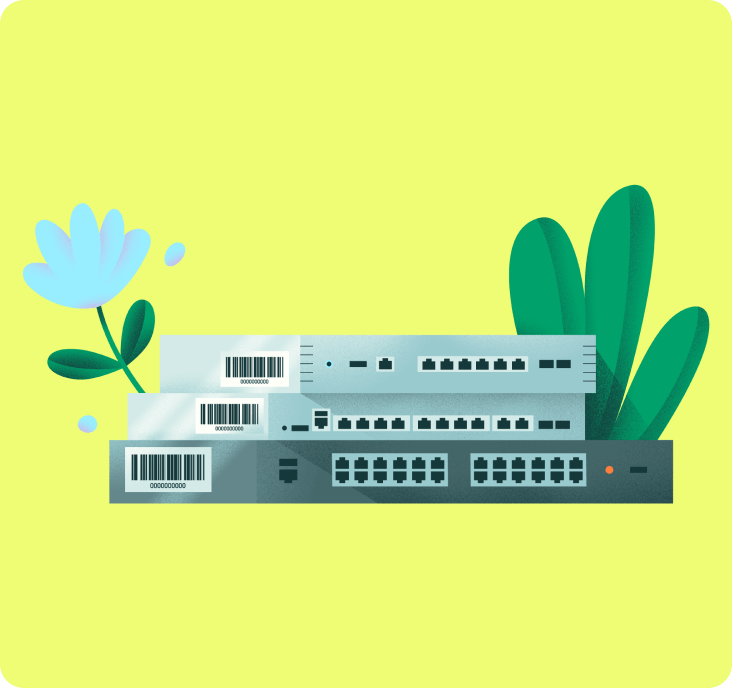 Financing
Buying new hardware, changing or extending your IT system, or switching systems entirely requires thorough financial planning. By financing your hardware, you can protect your cash flow and use your capital flexibly and efficiently. We're happy to advise you on the various options for financing.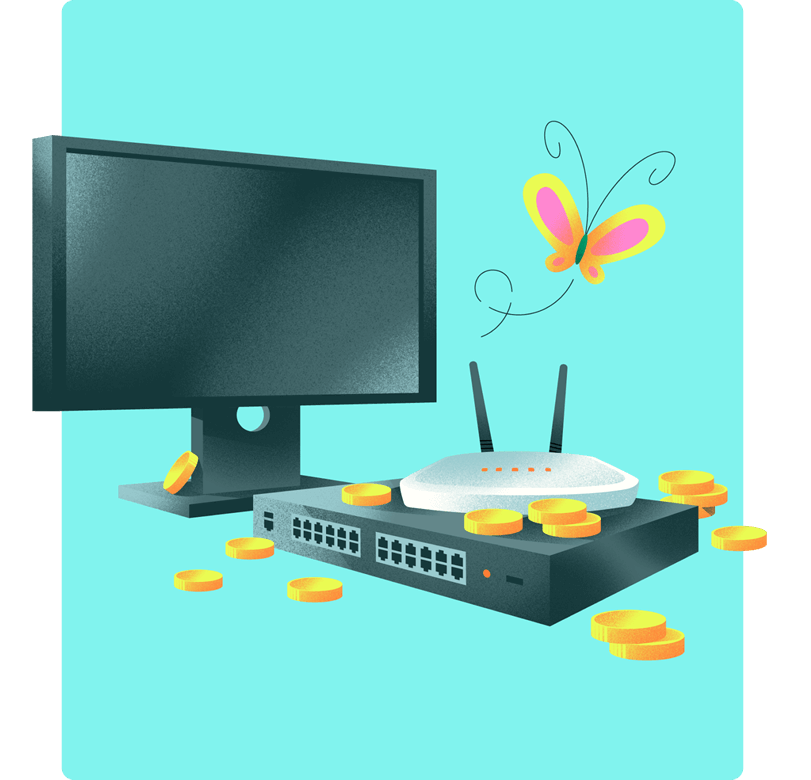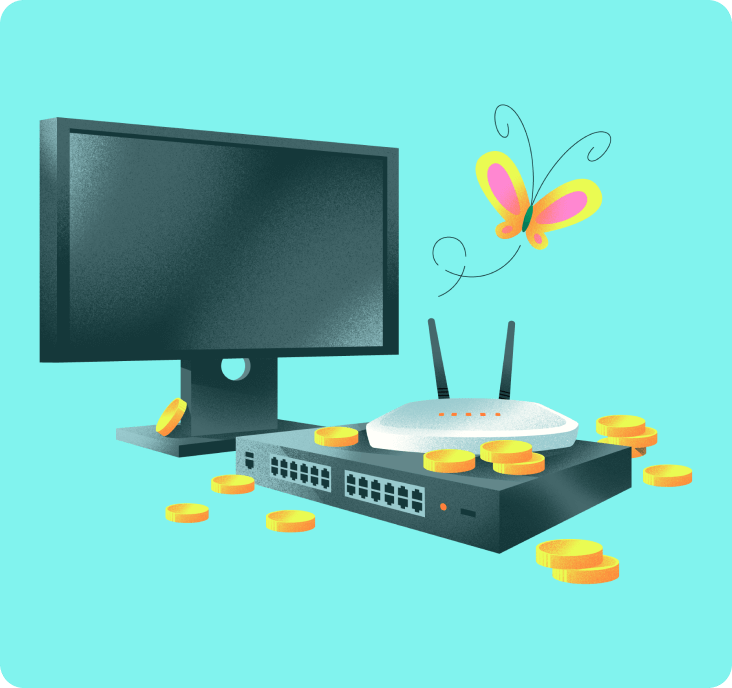 Rental & leasing
You can rent our products for short-term, temporary purposes, from a period of 30 days. If you end up buying the equipment, we'll offset the rental fees proportionately.
Alternatively, we can work out an individual leasing arrangement for you with our experienced partners. This means you can implement your IT project without complications.